Backyard Courts

A Backyard Court is all about Family
Families that play together….. Have more fun!
We love to create backyard courts because we believe the time families spend together is invaluable. A backyard court truly brings family and friends together.
Life is busy for all of us but with a backyard court there is time to play together 15 minutes before dinner or for an hour Saturday morning. A backyard court gives you the opportunity to shoot hoops, play hockey, badminton or whatever your sport, together, whenever the time allows.
Active kids are healthy kids!
Typical Backyard Basketball Court Dimensions
You can sit on your patio or deck and look at your grass or you can lead a more active lifestyle and play together with family and friends on your own SnapSports™ backyard court
"Now that we have court in our backyard when the kids get home from school the first thing they want to do is play outside. They have their friends over more often and I get to see them having fun together. They play less video games and more sports now that we have a court" F. Sversky, Toronto.
Live
Laugh
Play
Have Fun
Be Active
Together
If you want the industries top rated SAFE Play & Performance backyard court, insist on original, Genuine SnapSports® backyard sport and game courts.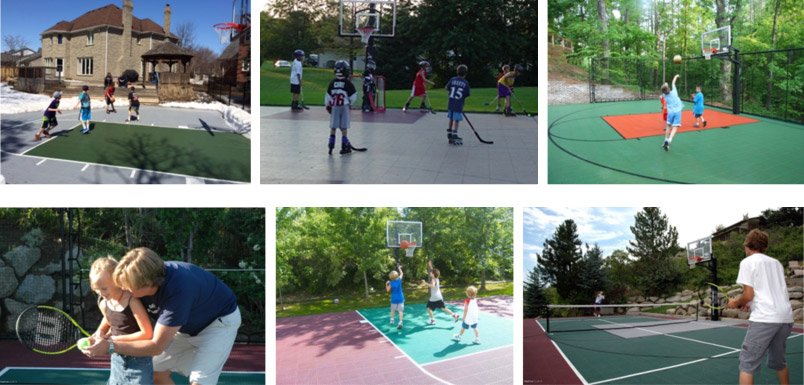 From the Family Who Created an Industry Nearly Four Decades Ago
Quality Products – Professional Service
We know we are not the cheapest option and for good reason. The lowest price will rarely buy quality and service. However, if you are interested in quality products supplied and installed by professionals, we are your company. We only offer Genuine SnapSports® outdoor court surfaces available and pride ourselves in providing exceptional service. The lowest price is low for a reason.
When you work with Total Sport Solutions, we look after all the details and make sure there are no surprises.
Visit Our Backyard Photo Gallery
You can finance your court purchase through
Typical Backyard Basketball Court Dimensions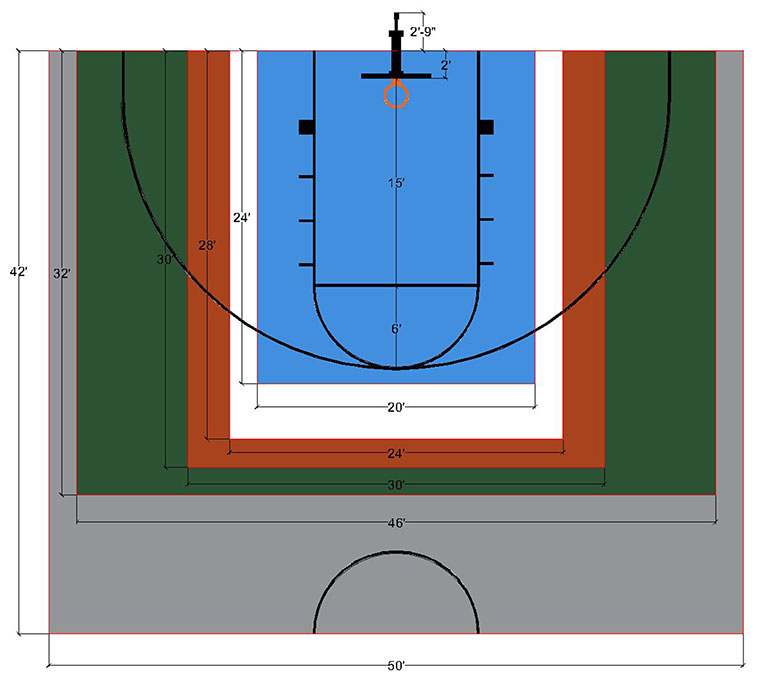 Surface Options
Outdoor Duracourt®
A seamless, all-weather surface, designed for consistency and ultimate performance for various outdoor sports
Key Benefits
Seamless design for consistent play
Excellent all-weather traction
Versatile for multiple sports and activities
Competitively priced
Outdoor Bounceback®
Integrating many of our patented features Bounceback® is the most popular surface option in the industry.
Key Benefits
Full-Suspension System
Understructure performs as a high impact shock absorber that reduces fatigue and injury to athletes. Each square foot weighs in at over one pound, stands ¾" tall and contains nearly 1200 shock absorbing support towers.
Shocklock®
The ShockLock system lets individual modules slide, but keeps the entire sport surface fully interlocked. This built-in "give" eases player joint impact and creates a safer athletic surface.
Triple Traction Tread®
Triple Traction Tread®Three levels of traction provide great grip for your game.
Shaquille's Custom Basketball Court
SnapSports ShockTower® Sports Flooring in action!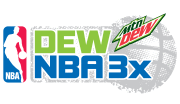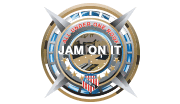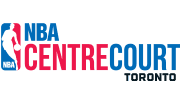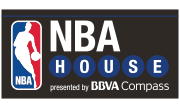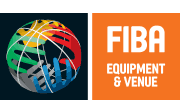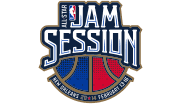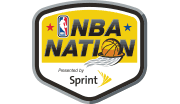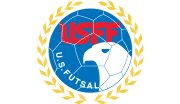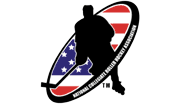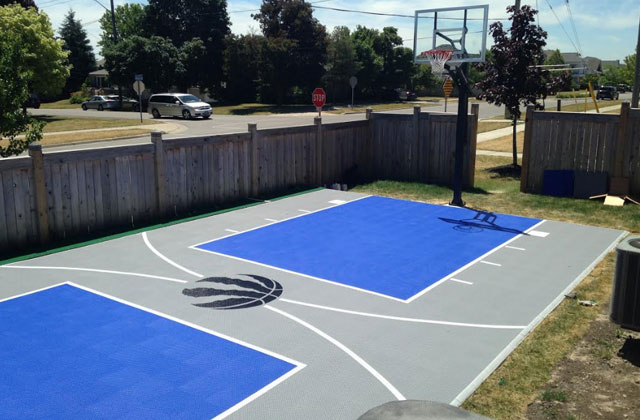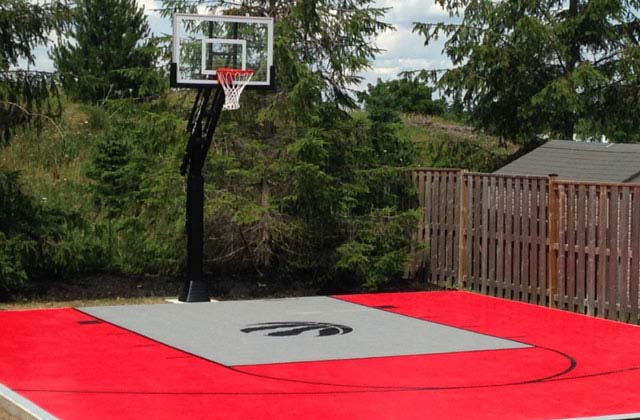 Sign Up
Receive our newsletter with updates and special offers