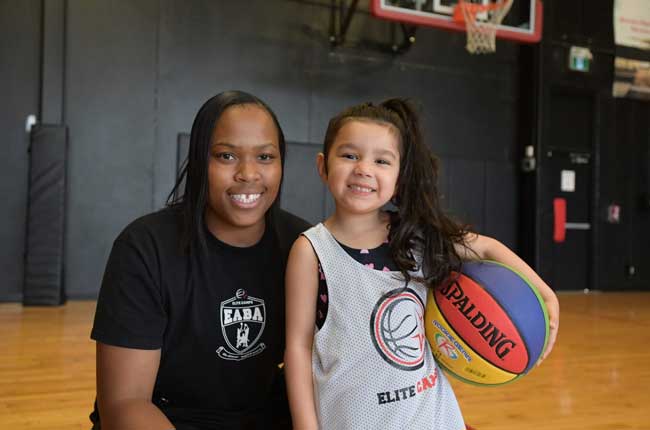 Elite Basketball Camps
New for 2022, we have signed up to support Elite Camps Cares, a charity to help kids who love basketball but cannot afford a week-long summer basketball camp do so.
For every backyard court we install for our clients, we donate one night stay at the summer camp.
Our goal for 2023 is to donate 80 nights at the camp which will allow 13 children to attend the camp.
Sick Kids
Since 2018, Total Sport Solutions and our Team members have been helping create a better Christmas/Hanukkah for the children and their families at Sick Kids Hospital each year.
Each year we are grateful to be able to help kids and their families leading up to this special time of year.
Join us in helping the families at Sick Kids Hospital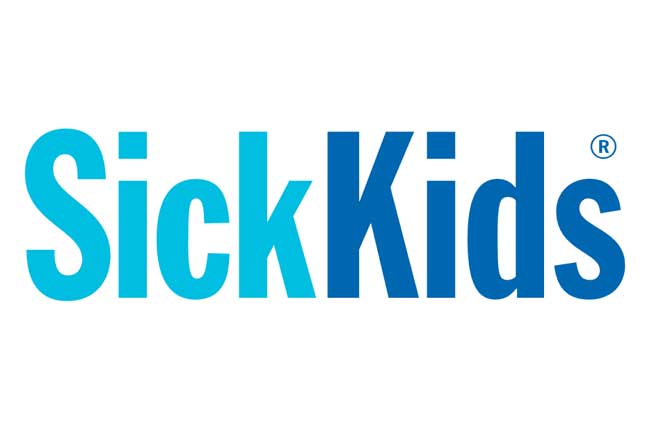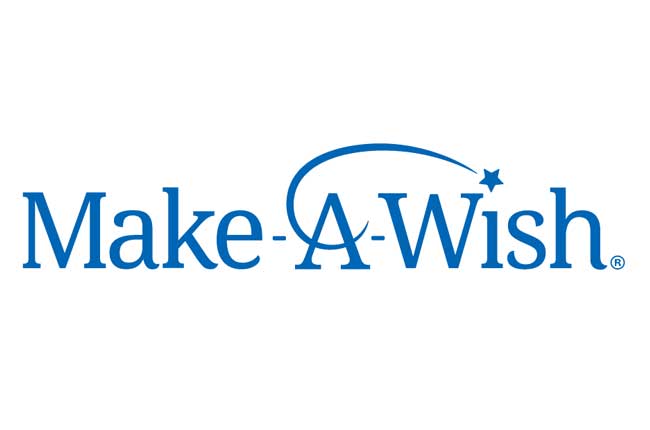 Make a Wish
The Make-A-Wish-Foundation is also dear to our hearts.
Starting in 2020, each year we have helped a different family whose child has had the wish for a backyard basketball court.
It is the favourite court of the year for our Team to install.