SnapSports Outdoor Revolution® High Performance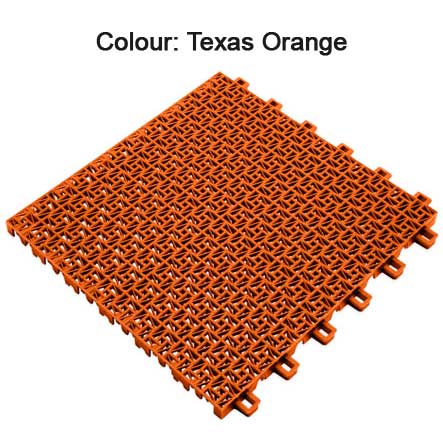 Integrates many of our patented features for superior multi-sport performance.
From Backyard Courts to Large Community Operations, Revolution High-Performance Surface Is up for the Game.
Working in collaboration with players of all levels, we developed a new material formulation specifically for superior performance. This patent-pending polymer provides increased ball grip and more traction for the players. The high-grip surface gives better ball bounce, more consistency, and better traction in damp conditions.
With SnapSports, we can transform an old tennis or basketball court in just hours, saving you time and money. Plus, with no annual maintenance required and a life expectancy of 15+ years, you save even more money, as resurfacing your court is never a concern.
SnapSports surfaces are a great choice to revamp an existing court or in the construction of a new court. Speak with one of our experts about which surface is best for you
Key Benefits of Revolution High-Performance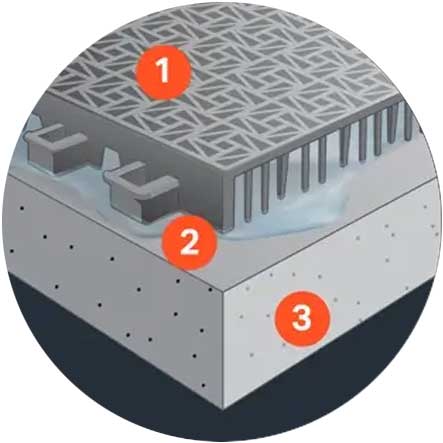 Revolution® High-Performance
Self-draining design
Concrete/subsurface
Excellent bounce - similar to a hardwood court
Easily installed directly on an existing slab or cracked tennis court with minor prep work
Highest wet/dry traction of any modular surface available
14% More force reduction than hardcourts – More comfortable for athlete
Post tension slab not required
16-year warranty
Manufactured in USA
Patented ShockLock® system for unmatched strength, comfort and lateral stability
1186 individual support legs for consistent ball bounce