Suffering from Raptormania?
Outdoor Basketball Courts Keep the Good Times Rolling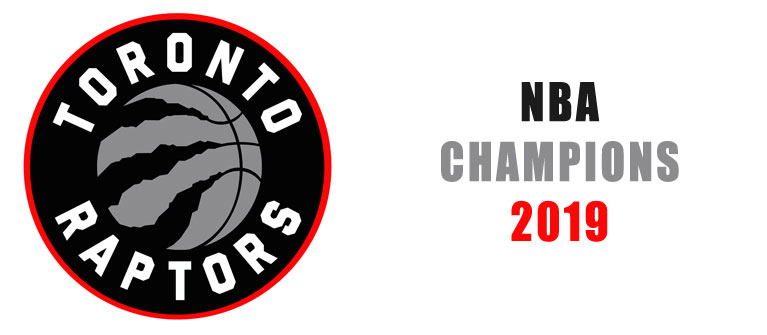 Canada's love for basketball has grown in line with the Raptor's success in the 2018-2019 NBA season. Millions of Canadian whooped, hollered, and wept with joy as the team won the NBA Championship title on June 13, 2019 against the Golden State Warriors – the first in the franchise's history. There is no denying that this sport is doing something great among Canada's citizens. It's bringing unity, a sense of common ground, and national pride. People all across the country will be talking about this season for years to come, and kids will be running out to practice for their chance at becoming a Toronto Raptor.
Encourage your children's dreams while building team spirit and sportsmanship when you install an outdoor basketball court in your backyard. At Total Sport Solutions, we understand the drive to perform at your best while staying active. That is why we install NBA rated products across Canada.
Encourage Your Children to be Active with an Outdoor Basketball Court
There is no denying that basketball is gaining a huge following that looks to expand even further over the next several years. Hockey may have traditionally drawn the crowds, but basketball is closing in fast. If little Johnny or Susie aspire to become great players, why not utilize the unused portion of your backyard for an outdoor basketball court?
Here are a few surfaces from SnapSports that we install:
Duracourt: An excellent entry level product that is rated for competition levels 2 and 3. The NBA uses this surface for some of their traveling events. Enjoy excellent traction that is non-abrasive and safe for all ages while providing fantastic ball bounce.
Bounceback: Does your athlete need a mid to high-level performance in their equipment? This full suspension system may be the right choice. Similar to the Duracourt, Bounceback offers a little more cushion to protect everyone's knees.
Shocktower: This court is for those who demand the best. The surface has 16 individual shock absorbers per square foot, giving you the highest level of comfort and safety for your athlete.
Playing in the street or your driveway can be dangerous. A runaway ball and a moving vehicle can spell disaster. Beat city congestion and open up your backyard to the neighbourhood with a friendly game of H.O.R.S.E. or 2-on-2. This simple act builds community while keeping people safe.
Give Your Aspiring Athlete a Boost with a Backyard Basketball Court
Not sure which basketball court is right for your family? We can help. We love to talk with our customers and determine the best fit for their lifestyle. We believe that a backyard that promotes an active lifestyle is always better than just a pretty one.
Who knows? The next Kawhi or Kyle may emerge from your own backyard Jurassic Park! Let Little Johnny and Susie practice as much as they want when you install an outdoor court with help from Total Sport Solutions, Inc. You can discuss the best product for your family's needs. We also offer superior sports mats, fitness tiles, or indoor sports flooring. Enjoy many years from a long-lasting, customized rubber floor in your home gym.
Total Sports Solutions is your source for outdoor basketball courts in Canada. Call us today at 1-866-718-9178 and receive a free quote for your backyard court installation project.