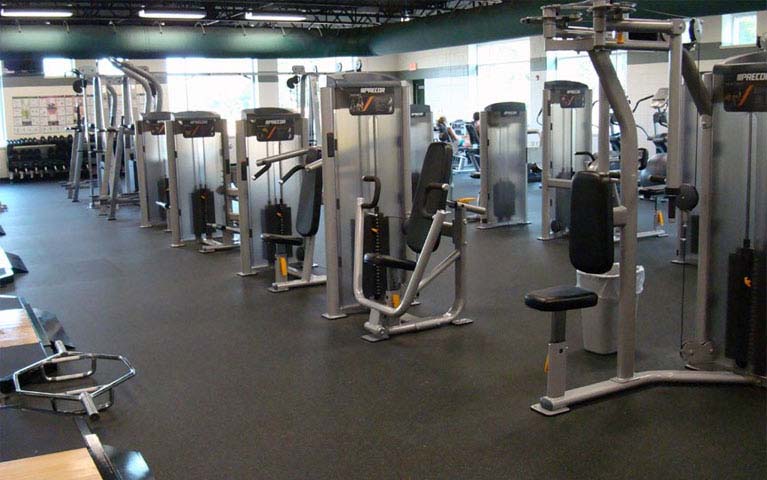 Installing new flooring is a significant investment. For many schools, places of worship, or fitness centres, the range of available options is much bigger than the budget. Dreams of customized exotic hardwood that would rival an NBA court fade away when the reality of overall costs comes into the picture. Of course, when you are shopping for new indoor sport flooring, you want to get the highest quality and longest lasting product your organization can afford.
Make an informed choice by taking the time to ask some questions and assess your enterprise's needs. The experts at Total Sport Solutions help schools, churches, and homeowners with their sport flooring needs. From outdoor courts to indoor home gyms, we offer suggestions that give you the highest quality for the best price.
Choose the Perfect Indoor Sport Flooring by Asking These Questions
Before you start shopping, evaluate your needs and ask these questions:
What is the primary purpose of this floor? This may seem like an obvious question, but you may be surprised by your answer. Even though the court may be primarily for basketball, there may be other games to take into account. For example, do you need room for volleyball games, hopscotch, shuffleboard, or pickleball?
Who will be utilizing the new floor? Your facility's needs will vary. Elementary schools will have different users than a high school or a worship centre. The materials required vary according to the user. Remember to consider the performance characteristics you need, such as ball rebound or injury protection.
Are you looking for a specific design? This question alone will be the most fun as you can let your creativity take off. Do you want a classic hardwood look? Maybe you are looking for customized flooring that can include school colours and a mascot. With all the products and design options available, you should have no trouble finding what you are looking for.
Whom should you have install your new floor? Replacing your aging floor is not a job for the do-it-yourself artist. To ensure proper installation, you need to choose a company with the experience and drive to do the job right. At Total Sport Solutions, we offer a wide range of product choices so that you can get the best solution for you! We then expertly install your chosen flooring efficiently.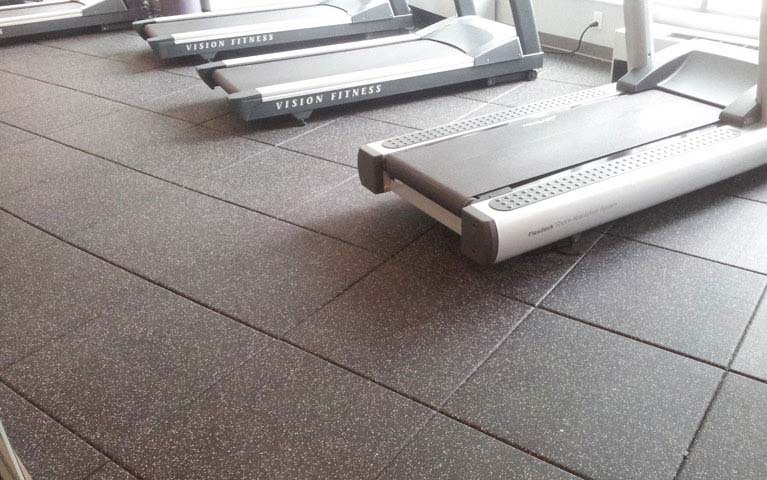 Choose Your Facility's New Indoor Sport Flooring from Total Sport Solutions, Inc.
Get the most value for your organization's investment by listing your priorities and working with Total Sport Solutions, Inc. We can assist you in making the right choice. Choose from rubber, hardwood, carpet, and rolled vinyl, among others. Contact us and let us help you get the best return on your investment.
Total Sports Solutions is your source for indoor sport flooring in Canada. Call us today at 1-866-718-9178 and receive a free quote for your flooring installation project.